spacing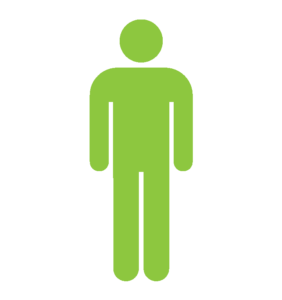 One Man Operation
DipFast was created specifically to be operated by an individual. The strategic design results in the procedure efficiency and reduced labour costs. All controls are located on one side of the unit. The doors on the unit can be opened and closed along the race via the rope and pulley system.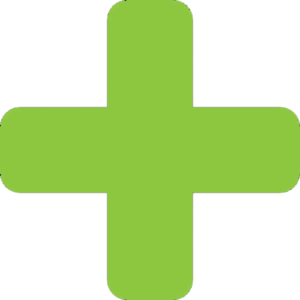 Health & Safety
The operator has minimal contact with the liquid, or the sheep after they are showered. The enclosed design ensures minimal spillage and drastically reduces the plume in the sounding area.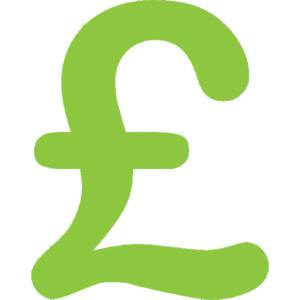 Cost Effective
The DipFast unit is one of the most cost effective methods on today's market. With reduced liquid usage, along with the ease of transport to the sheep, and with quick, effective results, DipFast remains the most economical option to date.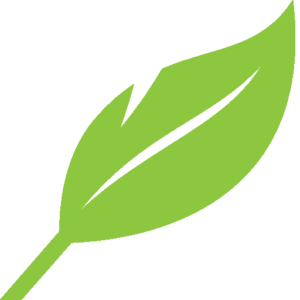 Environmentally Friendly
All liquid is contained inside the unit, resulting in no run off. The liquid inside the unit can also be pumped out into a cube or storage unit quickly and efficiently.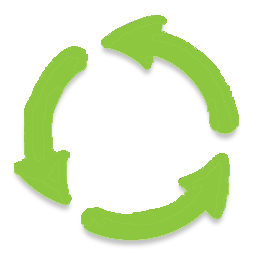 Cycle
DipFast Unit can hold up to 6-10 sheep per cycle (depending on the size of the sheep) and 10-12 lambs per cycle.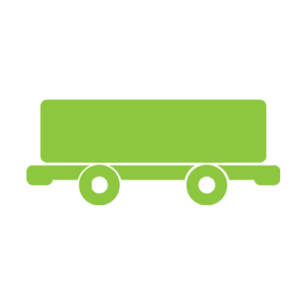 Mobile
The DipFast can also be purchased as a trailer unit. The trailer has a hydraulic axel, which lowers and raises via an electric switch, or manual backup pump. The trailer lowers to the ground for operation, ensuring a low ramp angle for the sheep to travel up.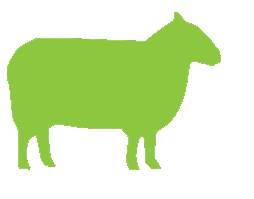 Animal Welfare
DipFast has been tested by AFBI, who found excellent fleece saturation levels, along with virtually no stress inflicted on the animals.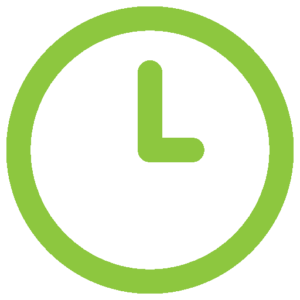 Time Efficiency
Up to 200 sheep can put trough the unit per hour (including sheep drip-off time). The one minute timer shuts off automatically when the process is completed. We recommend letting the sheep drip off inside the unit for up to one minute.